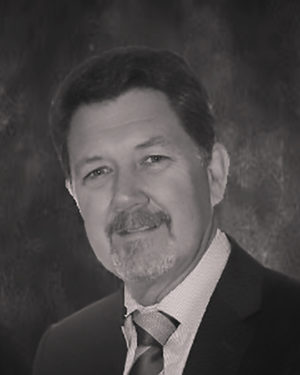 Graeme Bye
Consultant
Experience
Graeme Bye has over 20 year's experience working as a manager, coach, facilitator, and organisational development and change consultant. His industry experience is broad and includes marketing, manufacturing, professional business services, local government, FMCG, finance and banking, and education.
As an Opic Consultant Graeme is an experienced facilitator and Coach at Work practitioner with significant capability in developing leaders through one to one and group coaching. He is a strong advocate of leaders developing coaching skills to facilitate the growth of empowered employees who are willing to deliver discretionary effort. 
As an Organisational Psychologist, Graeme's approach is informed by contemporary evidence based concepts and models which are delivered in a practical and workable style. 
Accreditations
Graeme has Masters Degrees in Human Resources Management and Organisational/Industrial Psychology 
He is a Member of the Australian Psychological Society and College of Organisational Psychologists.