360 Degree Review
The term 360 Degree Review was coined to explain the process of getting feedback from multiple stakeholders – such as your peers, your staff if you have any, your manager, other external or internal stakeholders – on what it's like to operate with you.
Overwhelmingly, people have positive intentions of work, but understanding the impact you have on your stakeholders in terms of how you go about your daily tasks is critical. What is more critical is that any feedback you receive is done in objective, consistent, and measurable terms that focuses on behaviours rather than personal opinion.
Furthermore, these behaviours need to reflect the key and most important elements of the job, or indeed the requirements of the job. They also need to reflect the types of behaviours that enable other people within the organisation to operate effectively as well.
OPIC has developed a range of valid 360 Degree tools over its twenty-five years in business. These tools reflect the core capabilities at various levels within the organisation, including:
Executive capability review.
Managing capabilities review.
General capability review
---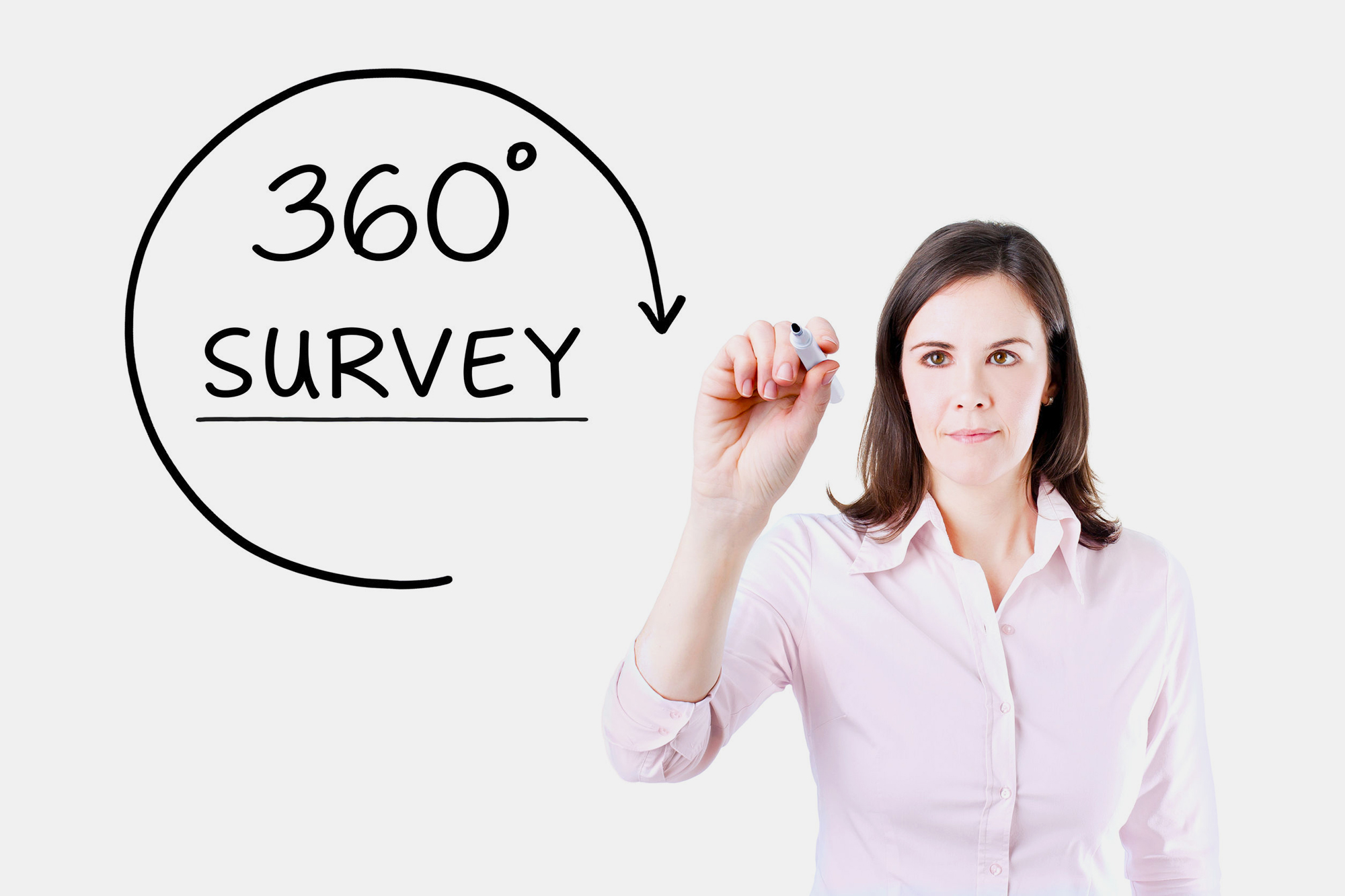 Powered by OPIC's 360 Degree system, the process is quick, accurate, and provides crucial information for each participant against the key behavioural requirements for each role. 
The system can also allow for the quick inclusion of company specific 360 questionnaires.
360 degree feedback is a crucial element of individual development and high performance, and tends to have an immediate impact on participants, because the feedback is from people – whilst not identified –who generally known to that person. 
An annual 360 Degree Review, therefore, can form a crucial part of the development and learning for each employee.