Managing Performance
When you consider the many tasks and responsibilities that we bestow upon our Managers, ultimately the most fundamental is being responsible for the team's performance.
Most Managers however have a two-part system when they look at managing performance.
Simply, they are either friends with their employees and therefore everything is fine, or they are not getting on and this necessitates the management of the performance or conduct issue.  
How do we do this? Well, in most organisations there is a system for undertaking this.
Simply, you either coach people, or if they are not coming up to speed you ask them for an explanation as to why they are not undertaking the requisite behaviours or results that have been agreed to.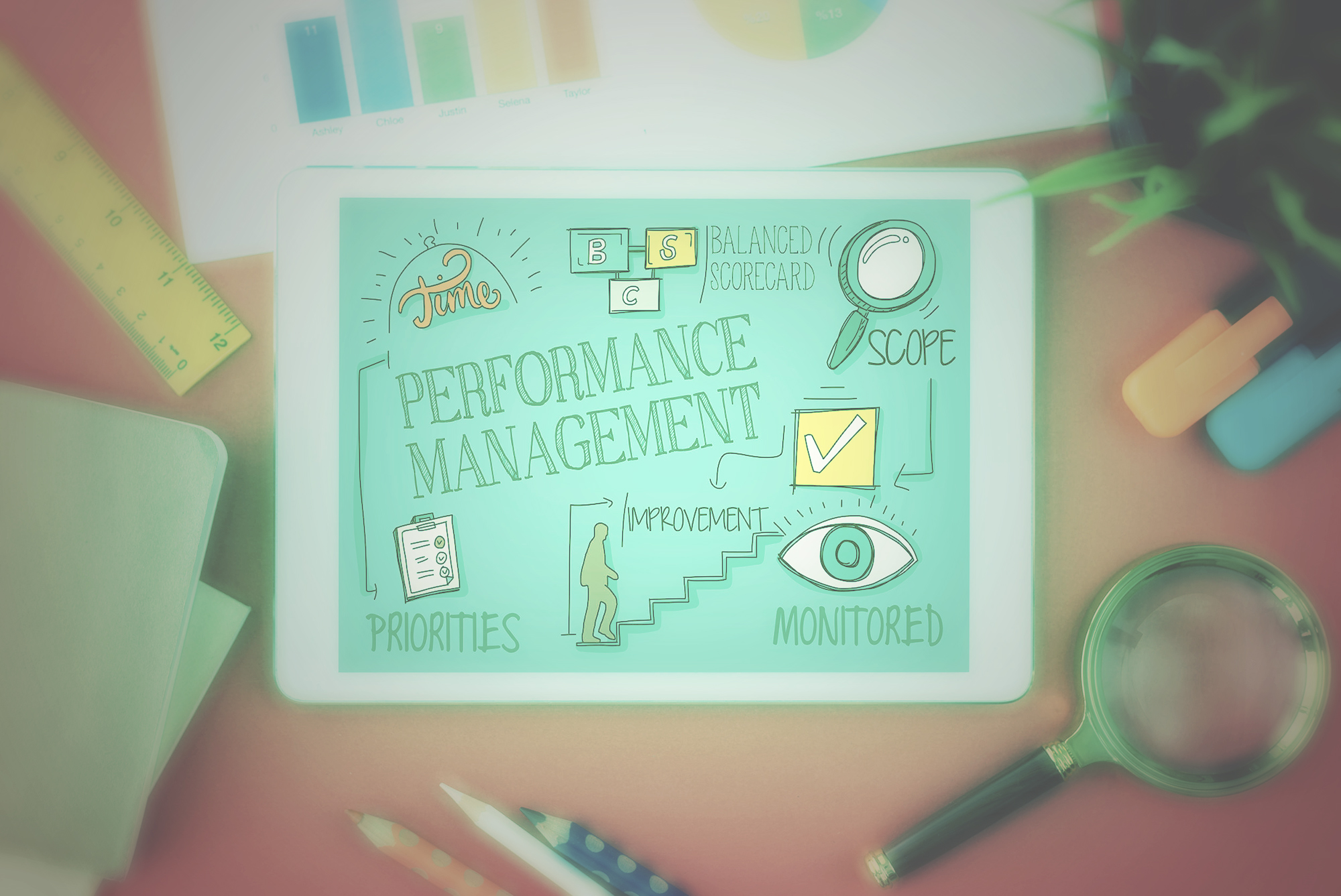 THERE IS, HOWEVER,
A BETTER WAY.
By having two escalation points that give you a chance to resolve issues and to clarify requirements before we get into the ugly business of please explain and records of interview.

If we think about managing performance as a five-step process and that at each level we're looking to escalate, then managers can build a process that both raises the stakes at each level whilst simultaneously providing clarity for the employee with each conversation. 
Here is how you could do it.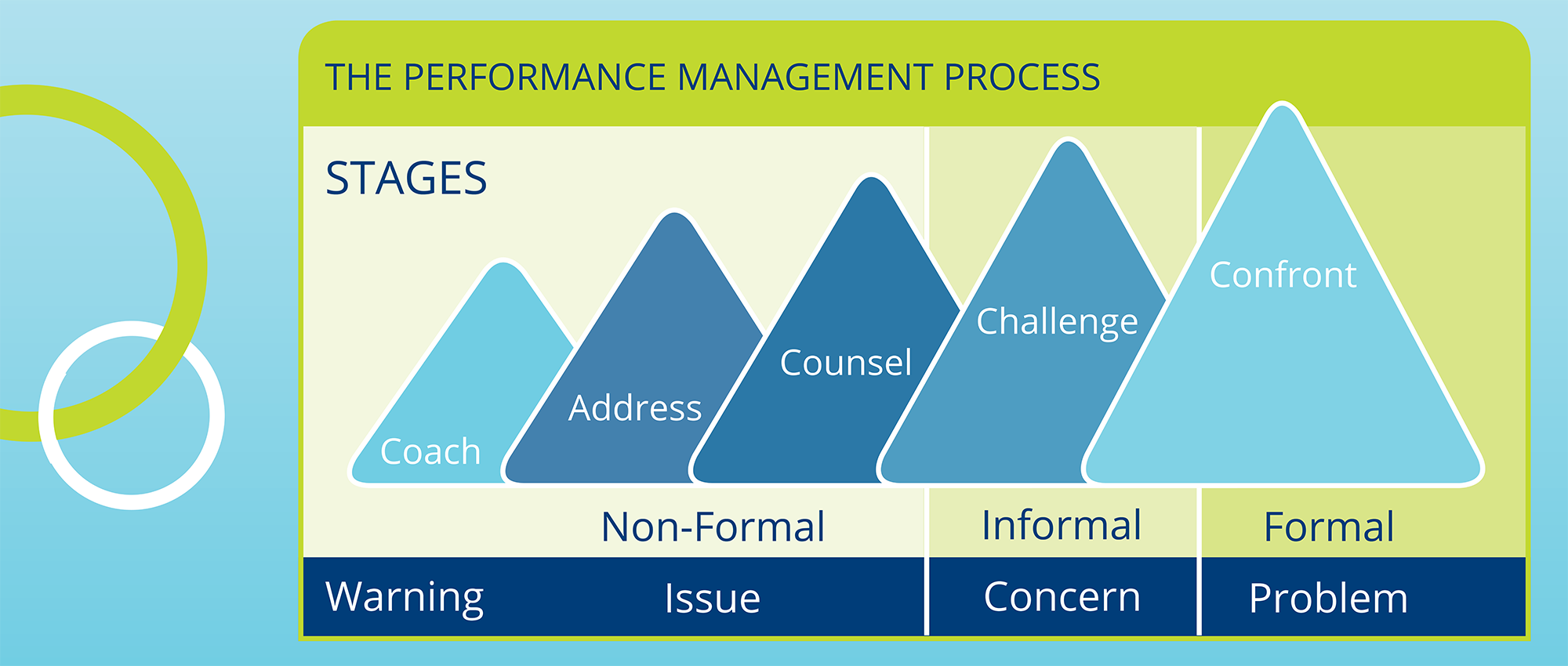 The capacity to Manage Performance is entirely different to Performance Managing staff.
Managing Performance allows managers to intervene and address performance or conduct issues before they impact on the entire team.
OPIC's Managing Performance Learning Program has specific outcomes for participants. 
They will:
Appraise their current performance management methods.
Understand the "Model of Determinants" of job performance and its role in defining effective performance.
Know how to escalate when addressing work place performance issues, and who to contact for support.
Evaluate their personal style in response to performance management issues.
Understanding the role of performance management in succession planning and the promotion of superior performance.