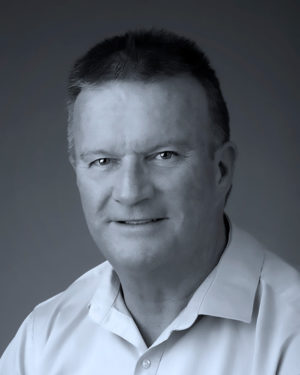 Ken Rogers
Consultant
Experience
Ken combines substantial relevant experience with contemporary qualifications as a coach.  He has over 30 years' experience working with leaders and managers across Australia as a manager, coach, facilitator, organisational development consultant, change manager and strategic planner. 
He has coached leaders, managers and change agents from government, private and not-for-profit sectors.  He has extensive experience in leadership and management development and facilitated numerous team building and group development activities.  He specialises in working with leaders and middle managers and has a fundamental and comprehensive understanding of the challenges of being a leader. 
 Ken's commitment is to building High Performance capability within organisations and focuses his activities in the Western Australian Region.
Ken's philosophy is that "everyone deserves the opportunity to be coached, at least once in their lives". better alternatives, and provides clarity in direction.  Ken is passionate about coaching and personal change, and seeks to help people realize their potential, becoming more authentic and true to their beliefs and values.  
Business qualifications
Bachelor of Commerce, (Human Resources & Industrial Relations) Curtin
Graduate Certificate in Change Management (AGSM)
Graduate Diploma in Coaching (Curtin)
Ken is currently completing a Graduate Diploma in Psychology at UWA
OPIC's coach@work program

Memberships
Associate member and on the committee of the Australian Psychology Society Coaching Interest Group, Western Australia